Welcome to to the Riegner family webpage
We just had a new baby boy named Thomas Dylan Riegner
He was born on February 11th, 2011 at 6:08 pm
he was 21 inches, 7 lbs, 10 oz
We are living in Golden and loving it!
Family photo gallery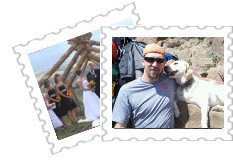 OR OUR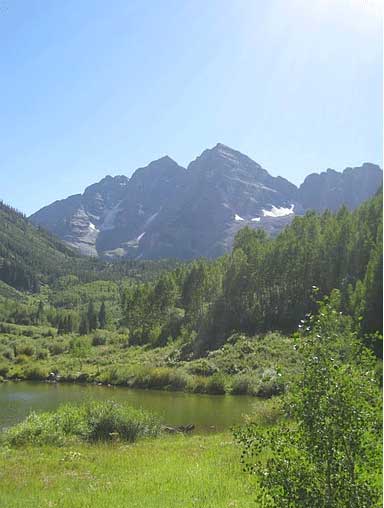 or View the Secret Family

This content is strictly copyrighted by the Riegner family. Any unlawful reproduction or distribution of the content found on this website could result in up to 100 hugs from each Riegner family member.